Just because I talk about death, cancer and heart attacks everyday doesn't mean I don't want to feel welcomed…Life insurance is a dull, morbid...
Read more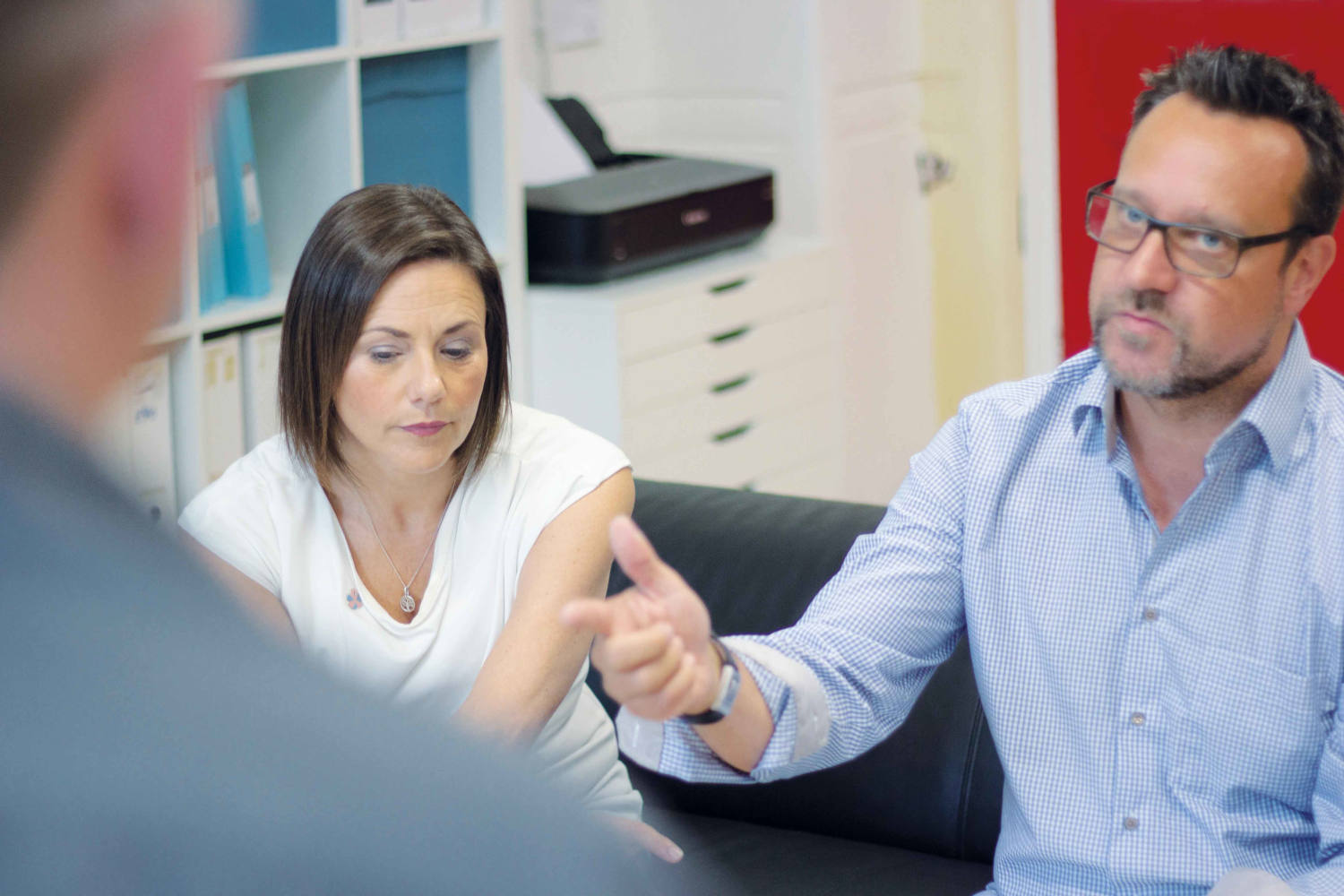 We want it and we need it…but how do we do it? Is the question I always ask myself when it comes to marketing. ...
Read more
We all have those moments of realisation, 'what if I did this for me?'. Most of us think of it…however how many of us...
Read more