There are not many brokers out there in the insurance sector who also has an accountancy background, in addition to providing expert advice on Life & Health insurance tax efficiency; Sam will work directly with your accountant – as they speak the same language. This is a really important difference that sets Sam apart from other insurance brokers, and it's something that makes a real difference to your business.
Having somebody who understands both insurance and financials can be invaluable, and it's something that can help you to take your business to the next level. Being an accountant means she knows how businesses are structured and can review business documents, without the need to outsource.
Enable Life is proud to work with a wide range of businesses, from small, family-owned companies to large, multi-national organisations. However, Sam has particular expertise in working with limited companies with 2 or more unrelated directors/partners and a turnover of £500,000 or more.
As a leading provider of Life and health insurance for businesses, Sam has the experience and knowledge to help you find the right solution for your needs.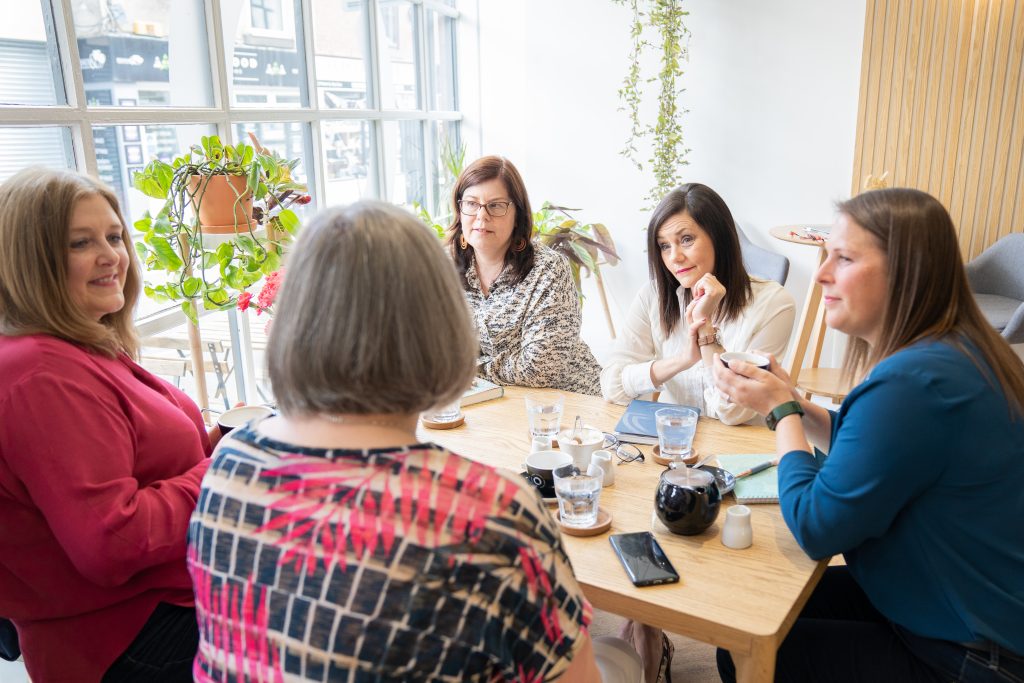 When working with Sam, she will focus on what you need now, and also consider how to future-proof this so it's fit for longevity.
From day one, Sam will always provide different options from your initial quote, and not just one generic offering. Which is something that really sets her apart from the competition.
When searching for insurance, it's important to find a broker that not only has extensive experience in the industry but also understands your specific needs.
Enable Life is able to provide this, and so much more.
If you're looking for an insurance broker that can give you practical advice on how to improve your business, then look no further.
Contact Sam today to learn more about what she can do for you. Enable Life only offers annual quotes to each and every client, to ensure success is always at the forefront as your business develops.
Change Starts with a Single Step