I am extremely happy with the services provided by Sam Hallett at Enable Life. Working with Sam was more like having a trusted, knowledgeable...
Read more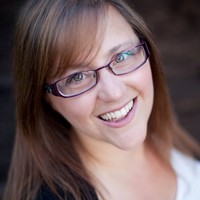 Highly recommend her as a consultant! She is full of enthusiasm and energy and is a delight to work with.
Read more
We would absolutely give Sam Hallett 5 stars. We really had been meaning to sort a few things out that she was able to...
Read more
The way Sam explained it was simple and presented me options clearly for me to understand. Every step of the way Sam kept me...
Read more
I found the process informative, though and time efficient.  The quotes suited my needs and summarised in a simple way. 
Read more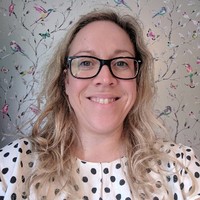 Sam listens to what you are looking for and shapes the package to your individual needs ensuring you are fully covered but also that...
Read more
Great work from Sam, always easy to talk to and very informed about the products, highly recommend.
Read more
It was a pleasure to work with Sam and  it was comfortable and not a hard sell in any way. Thank you for your...
Read more